AcquireTek
Your IMO Partner
AcquireTek
Your IMO Partner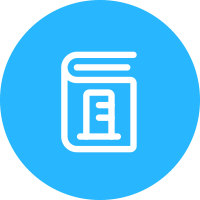 The AcquireTek
WHY
The "Why" is that we came from the corporate world not the consulting world. We do not give you a 1,000-page plan but work with your team to guide and create a simplified executable plan. We don't leave when the plan is ready, we instead work alongside you to deliver a complete integration.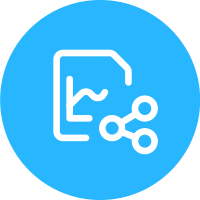 The AcquireTek
HOW
The "How" is focused on avoiding Integration interruption leading to greater Return on Investment (ROI). We collaborate with the client utilizing Six Sigma and synergy planning workshops. We then set up an Integration Management Organization (IMO).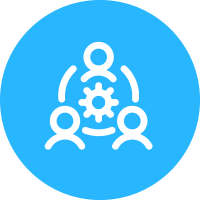 The AcquireTek
WHAT
The "What" is obtained by working alongside the client to deliver program management, communications, rebranding, facility consolidation, financial tracking, and IT services. Our "What" leads to a synergy focused complete integration.